promotional gift heat packs
Product Description
Payment & Shipping Terms
Supply Capacity
Payment Terms:
L/C, T/T
Delivery Date:
20-25 days
Min. Order:
5000 Piece/Pieces
Means of Transport:
Ocean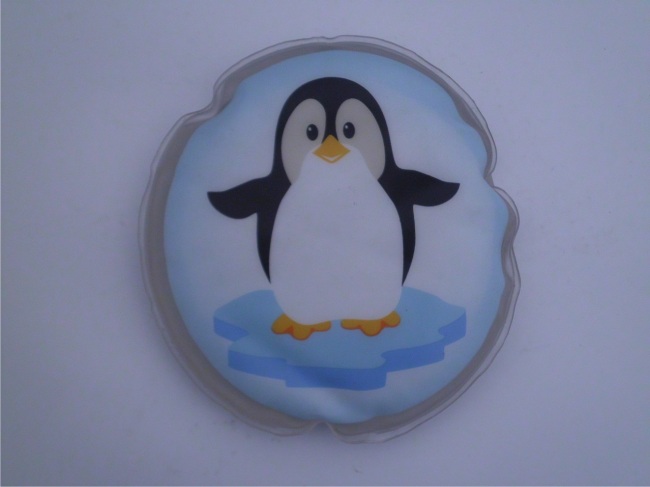 promotional gift heat pack

1,Suppy heat 20 hours
2.Automatic heating
3.Supply hot & cold packs
4.No non-toxic
Recharge heat pad
as follows:
1.Fill large pot with water.
2.Place cloth inside pot to prevent pad being damaged by direct contact with pot.Place pad on cloth.
3.Boil water 5-10 mins until all crystals in pad become clear.
4.Carefully remove pad from pot.Warnning pad will be very hot.

Way of use:
1) Open the plastic out pack and expose the pad to air.
2) Remove protective backing place pad, and stick it directly onto inside of Clothing (don't not apply direct to skin). The pad will take about half a hour to take effect.
3) After use, put it into refuse bin.

.Features:
. It can provide heat for more than 2 hours. (depending on environment)
. Avg. Temperature: 52 centigrade
. Product provides heat on it's own when it is exposed to the air.
. Convenient, portable and safety.
. A good companion for outdoor work, activities and sports, such as camping, hunting, fishing, skiing and skating; For use whenever and wherever hot therapy is needed, such as Myalgia, lumbago, internal injury caused by overstrain, sciatica, sprain, contusion and pain caused by cold Stomachache, dysmenorrhea, warming uterus of lying-in women.
Category: Instant Hot Gel Pack