Reusable Hot and Cold pack
Product Description
Payment & Shipping Terms
Supply Capacity
Payment Terms:
L/C, T/T, WU
Delivery Date:
20-25 days
Min. Order:
5000 Piece/Pieces
Means of Transport:
Ocean
reusable hot and cold pack
Specifications
1.easy and convenient to use
2.comfortable and safe
3.economical
4.light to take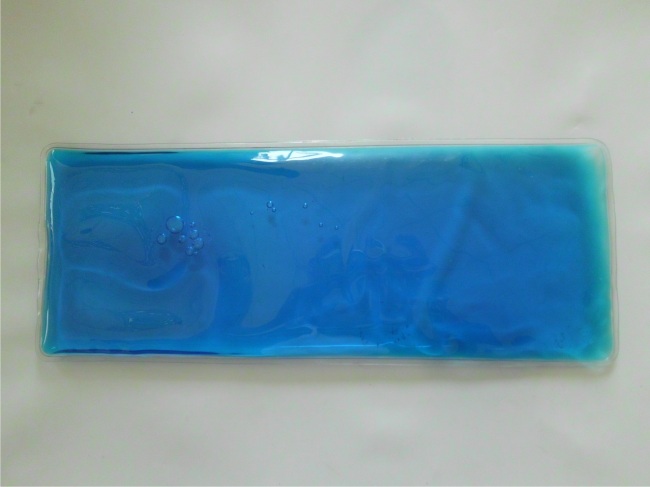 Hot & Cold Pack
is a multipurpose pack which can aid with the treatment of many medical problems, such as bumps, bruises, headaches and period pains.
.These reusable packs are great for treating all manner of soft tissue injuries
.From the fridge to the microwave this versatile pack always stays flexible
.For warm and effective relief from muscular and joint aches and pains
.Stay cooler longer than a standard ice pack
.Ideal for use in any environment when instant Hot or Cold Therapy is not so vital

Application
Cold compress: headache, fever, toothache, sunstroke, scald, muscle scuffing, sprain, trauma haemostasis, beauty etc.
Hot compress: arthritis, rheumatism, menorrhalgia, stomach trouble, cervical vertebra trouble, sciatica, and strain of lumbar muscles etc.

Usage
Cold compress:
Use after put in the icebox or freezing box (minus 10 to 20 centi -degrees)of refrigerator for two hours
Hot compress:
Soak the bag in a container full of water and put into a microwave oven to heat for 40 seconds. Or put the bag directly into the boiling water for 5 minutes to fully heat it.

1.hold the bag with one hand while press the hot button disc several times inside the bag with the pollex and forefinger of your another hand . The liquid shall turn to solid and release heat soon.
(do as the second time usage if the bag is solid )
2.You can press the bag face to make the bag flat and the heat can spread easily
3.put the bag on the face where you need when its hot
Category: Hot & Cold Compresses and Ice Packs