Far Infrared Magnetic Heating Pad / Heating strap / Wrap / Self heating / Therapy / Physiotherapy / Sport injuries
Product Description
Payment & Shipping Terms
Supply Capacity
Trade Term:
FOB
Delivery Date:
25-30 days
Payment Terms:
L/C, T/T, cash
Min. Order:
1000 Piece/Pieces
Means of Transport:
Ocean, Air, Land
Far-Infrared Heating Pad


L-860-1__ 11.5 X 12.5CM (46CM) for knee or elbow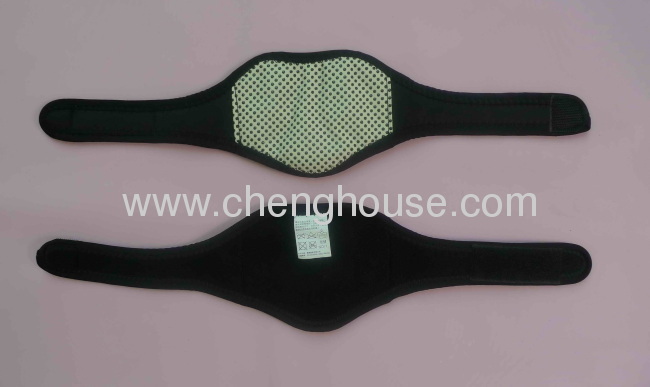 L-860-2__ 8X33CM for hand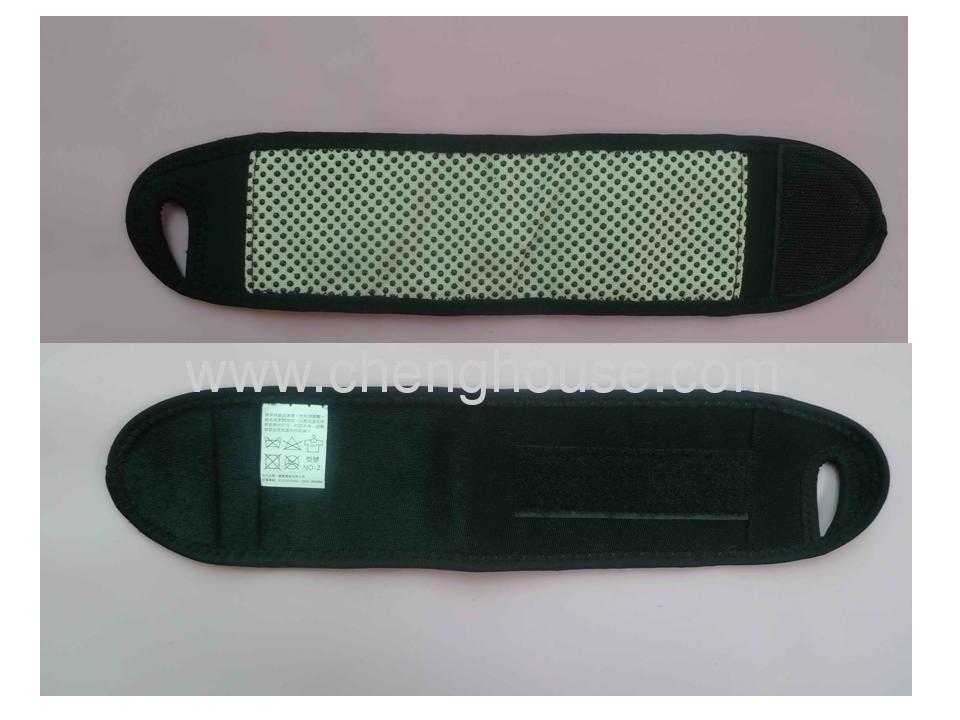 L-860-4__10X22CM(43.5CM) for arm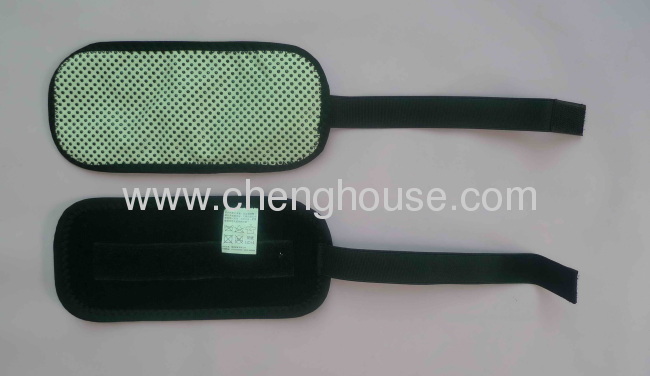 L-860-7___12.5X46.5CM(83.5CM) for thigh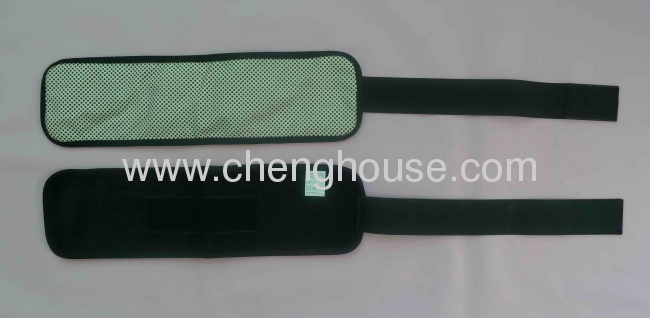 L-860-8__19.5X36CM(87CM) for back, stomach & waist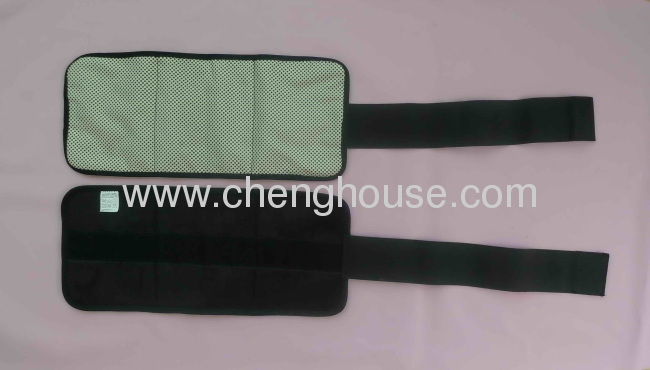 L-860-9__19.5X92CM(128CM) for back, stomach & waist



[FEATURES]

Far Infrared
Increase blood circulation, helping metabolism, relief from pain, enhance immune system
Energy Magnet
Enhance nervous system, blood circulation and immune system through energy magnet.
Self-heating powder
Heating trough human body to increase body temperature about one degree Celsius and also increase 10~15% of metabolism.
Anion
Absorb harmful substances from air and release Anion which let people can have clear and harmless air
[HOW TO USE?]
1. Clean the skin before applying the product.
2. Spray small amount of clean water on the black-dotted part of this product. Do not apply too much water such as when water is dripping out from this pad. Only need small amount of water to wet this pad
3. Apply to the desired area
[FOR HOW LONG?]
Around 5-20 minutes during winter, and 2-5 minutes during summer. When feel burning can take off this pad, however, the exact time of usage varies between people.
[OTHER NOTES]
1. It is normal if you feel slight burning, sweating, skin reddening after or when using the product. Simply stop using this product for 15 minutes. A rinse with cold water could ease the feeling
2. Restrict to use on any sensitive part of body such as month, eyes, nose…etc. People who are pregnant or have heart regulator should consult with doctors before applying the product.
3. After icing the twisted ankles or muscle, you can use this product as fomentation.
4. Those who are more sensitive to heat should avoid direct skin contact with the product. This pad can be applied with a layer of clothes in between.
5. This product also can also be used directly without spraying any water, and the usage time varies between people.
6. Place this pad in a ventilating area and keep dry. Do not wash the product in a washing machine, simply wipe with damped cloth.)
7. Life of this pad is around 6 months to a year depending on the frequency of usage and by placing this pad under the sun for around 1-2hour could increase the length of using this product.
8. Please keep this pad clean and do not use detergents to clean; only use damped cloth to wipe the surface.



Category: Far-Infrared heating pad