Choosing a Wine Cooler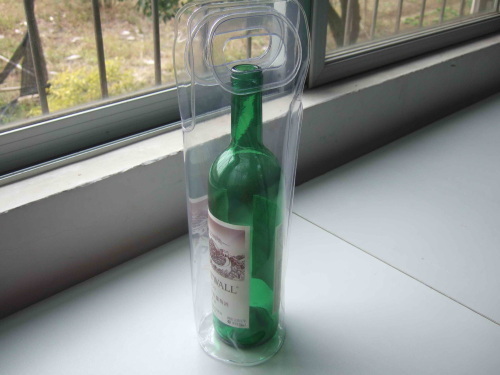 When it comes to choosing a
wine cooler
, you want to consider and compare the different features available to you. First, you want to make sure you know exactly what features you need for a wine cooler in order to meet your specific individual needs. This means you need to consider the number of zones, bottle capacity and available space. Another important factor to consider in the buying decision is cost, but it shouldn't be the significant decision when choosing a wine cooler to buy. Often it is better to invest in a high quality and well-built wine cooler even though the cost may be a little higher at first.

Next, when buying a wine cooler you need to understand the specific differences between a wine cooler and cellar. Why is a wine cooler necessary if you already have a refrigerator? With a wine cooler, you can maintain constant temperature to cool or chill your wines so they will be ready to serve at all times. On the other hand, a wine refrigerator is only mean to store wines in the short term, often only a maximum of one year.

If you have aging wines or a long term wine storage need then you need a more sophisticated wine cellar. For this need, you should consider building a wine cellar or getting a walk-in wine cellar. Once you have understood the difference you want to consider the capacity you need for a wine cooler.

Wine coolers come in a variety of sizes that range from small coolers that store 6 to 20 bottles while larger models can hold between 100 and 200 bottles. If you are planning on have several hundred bottles of wine then you might want to consider getting a wine cabinet or wine room. It is generally a good idea to buy a wine cooler that can hold at least double the number of wine bottles you currently have. You will often fill up the space you have quickly, especially if you are constantly looking to buy wines.

Of course, you also need to consider the capacity you have in your home for a wine cooler. If you don't have a lot of room than a small 6 to 12 bottle wine cooler can be an excellent space saving option. If you don't drink wine all that often it can be a good idea to get a single or double bottle wine cooler in order to meet your practical needs.
---